*Affiliate links provided for your convenience. For more info, see my full disclosure here.
Over the last few years, we've done A LOT of painting! Seriously, we painted every single wall and ceiling in our old house and we have slowly worked our way through most of the rooms in our current house. We only have a couple spaces left to paint! Hooray!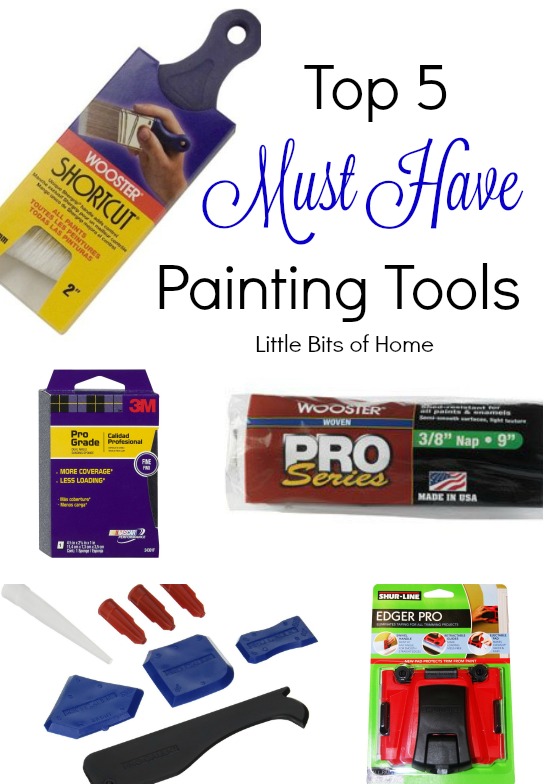 With all of that painting, we've tried a ton of different painting tools. It's taken me years and lots of fails, but I've finally figured out my absolute favorite tools! So, benefit from my trial and error research and give these a try!
Proper wall prepping is key to a great paint job. I big puffy heart these sanding blocks*! They give a great, smooth result and are way easier to use than a piece of sandpaper!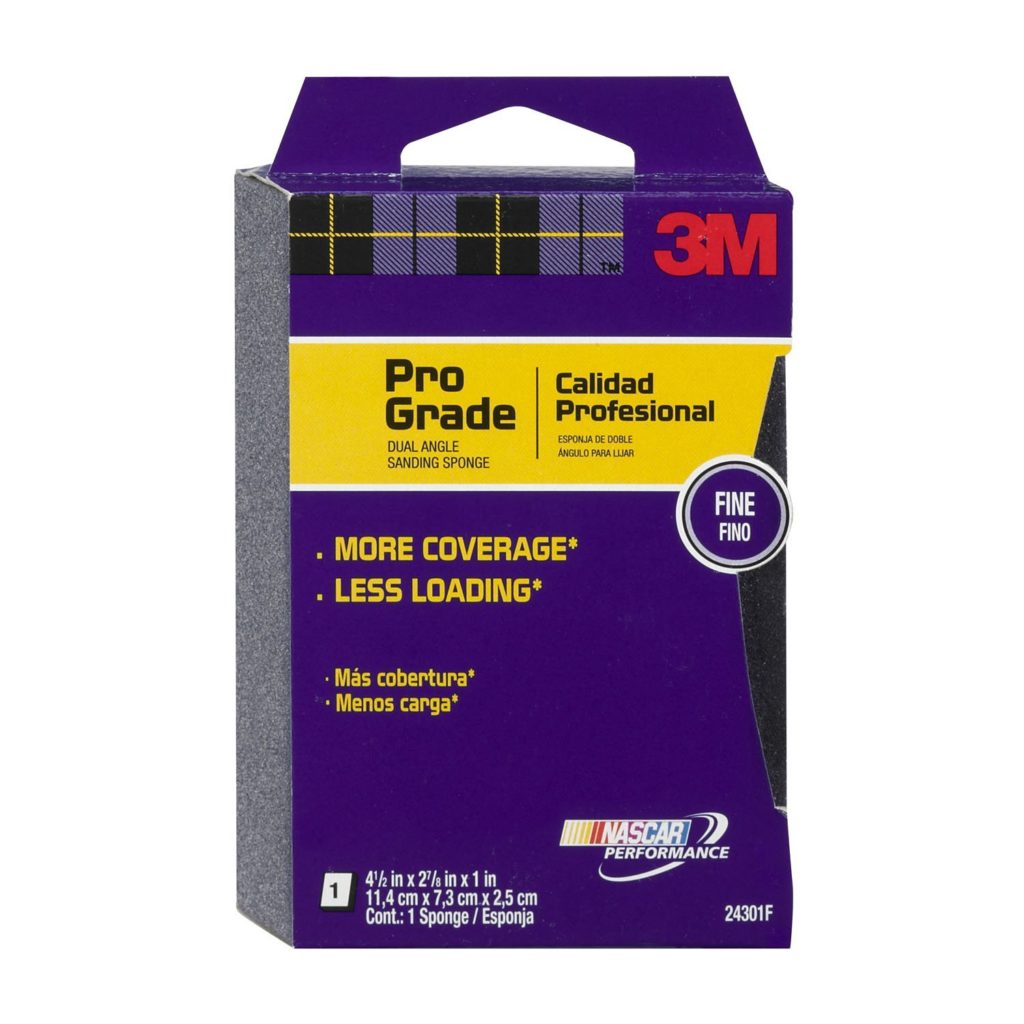 I love a good, short handled paint brush for cutting in! Three cheers for less hand cramps, right?! This Wooster angle brush* is the best! I love the flexible handle and the bristles are just right!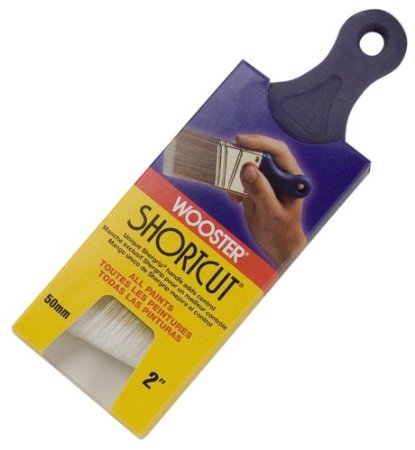 We used to use store brand paint rollers in the "better" or "best" varieties. However, I recently discovered Wooster rollers at Home Depot and decided to give them a try since I love my Wooster brush so much. I absolutely love these rollers! They give an amazing, smooth finish! I can't go back to store brand!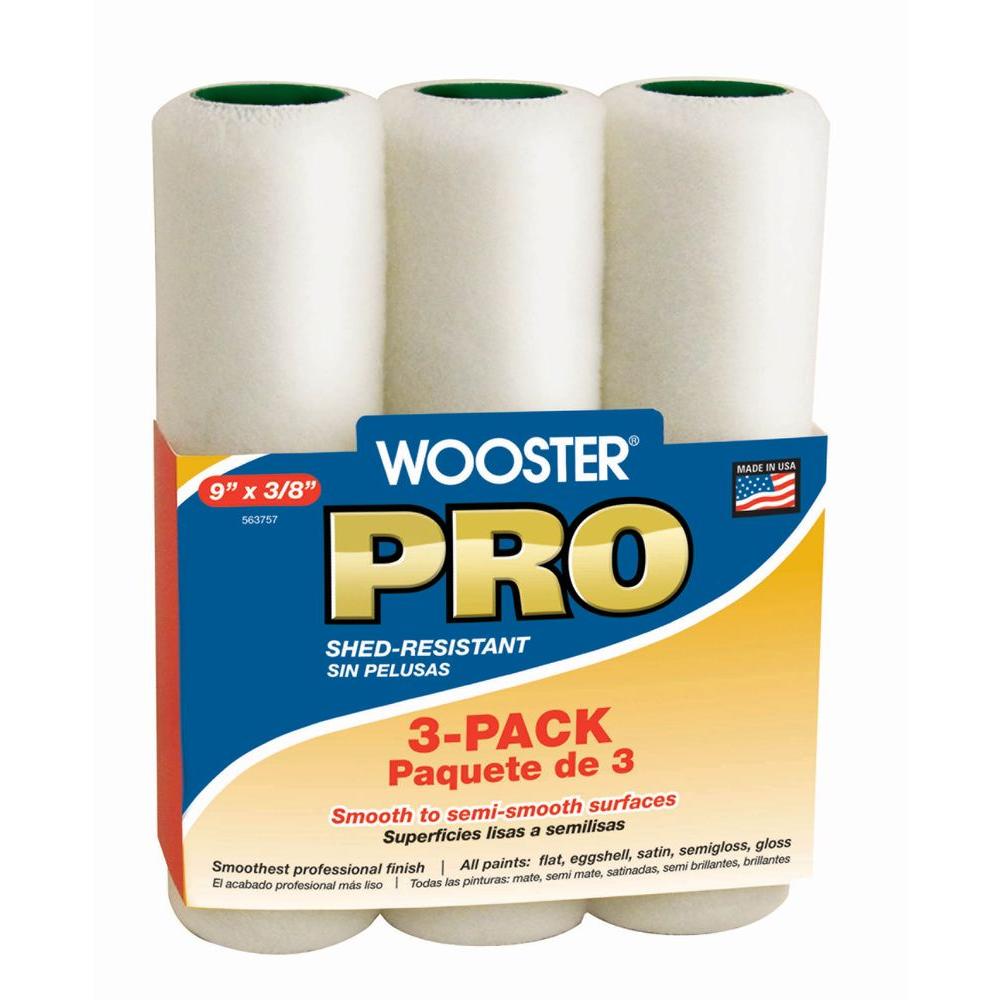 This little edger* is the perfect tool to have in your arsenal for hard to reach areas! It's one of those things that I don't use for every paint job, but there are some paint jobs that I can't do without it! My favorite use for it is cutting in near the ceilings or in stairwells! You can see it in action here!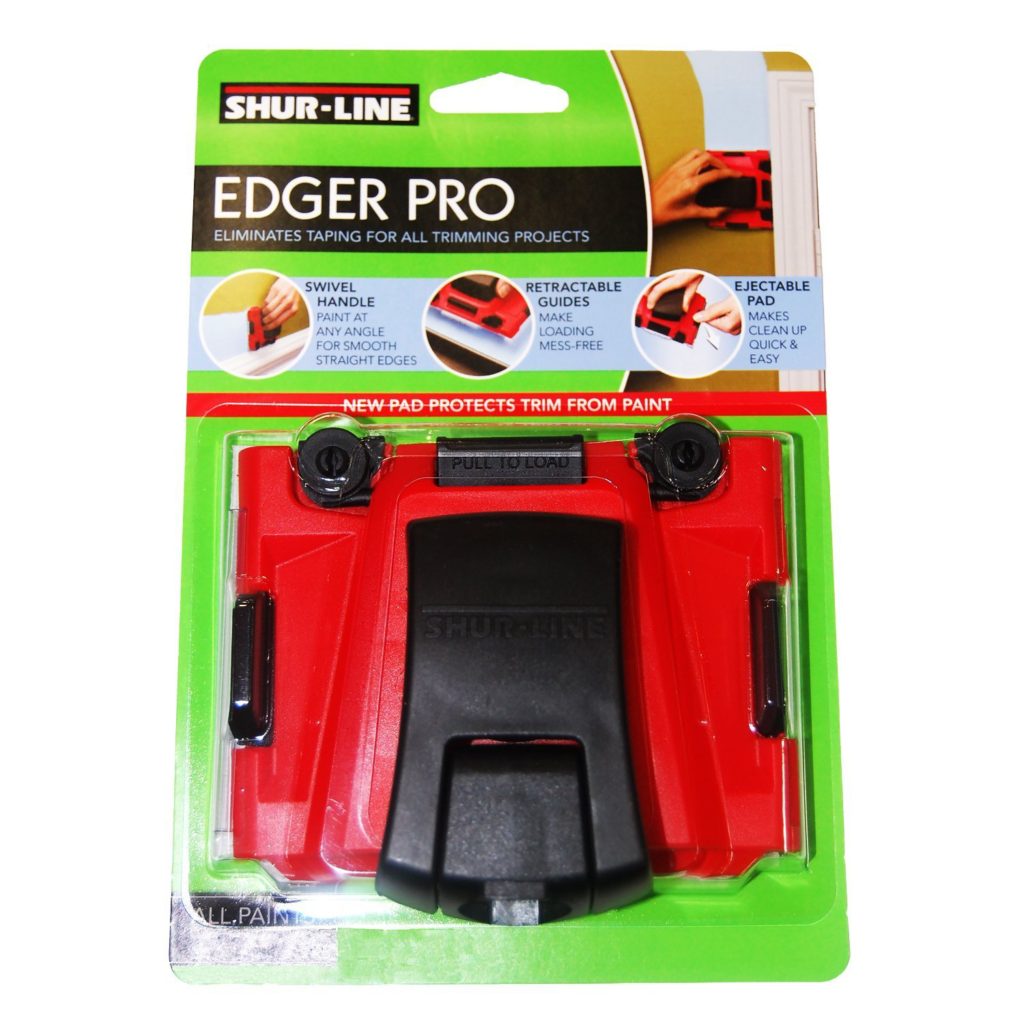 Finally, this caulk tool* is a game changer! I hate sloppy caulk lines, so these little caulk cards are essential for getting a perfect caulk line! Jeremy thought they were a gimmick when I bought them, but quickly changed his mind when he used one! 🙂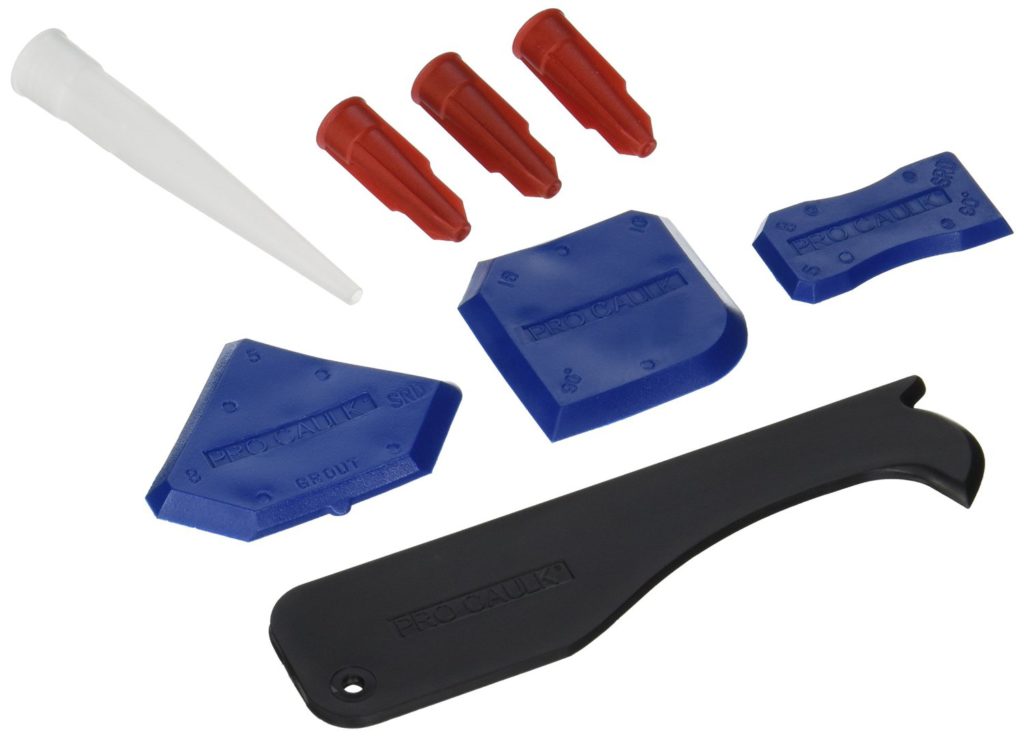 Hope this helps make your next painting job a little easier!