Affiliate links noted in italics are provided for your convenience. For more info, see my full disclosure here.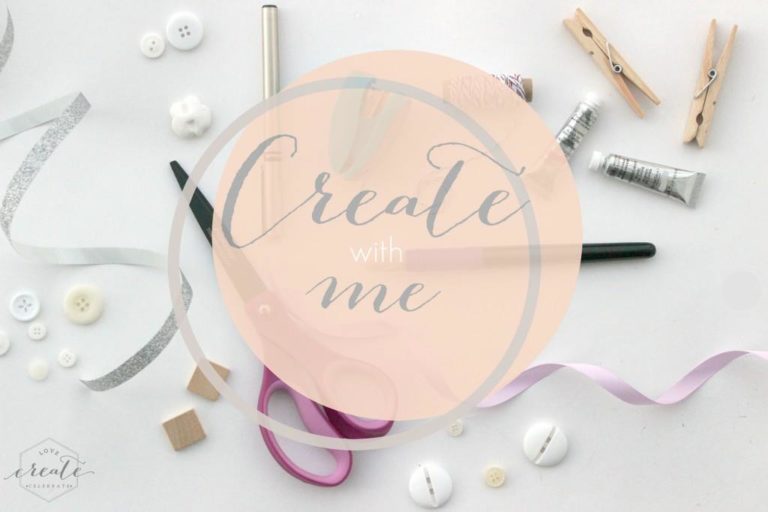 Hey, Friends! Can you believe it's already time for our April Create with Me Challenge?! This year is flying by! Last month, you all voted for us to use succulents in our next projects! I love using faux succulents around the house for a touch of color!
My bestie found this adorable bunny in the Target Dollar Spot and paired it with this Dollar Spot faux succulent. And, because she's an awesome friend, she picked up a set for me, too! Isn't it the most adorable Easter decor?! I never would have thought to pair the bunny and the succulent! See how I made the egg topiary here.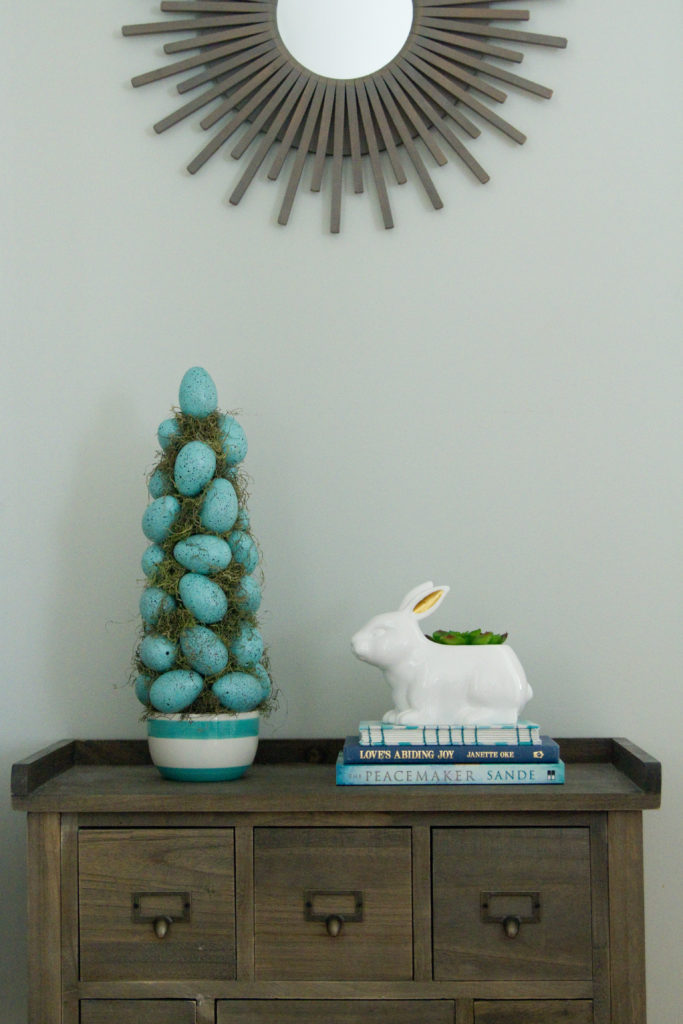 I bought a real succulent a while ago and it died the very next day. For real. #blackthumb But, I stumbled across this cutie little succulent the other day and decided to give succulent parenting another go. We're up to five weeks of keeping it alive!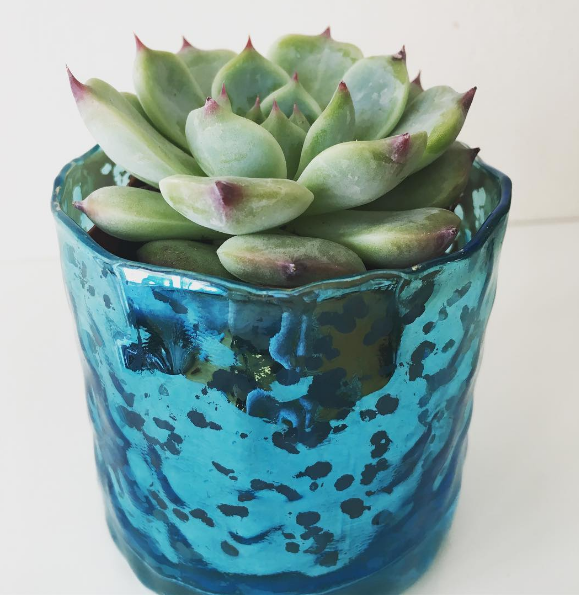 I decided to use my still living (!) succulent for my challenge project this month!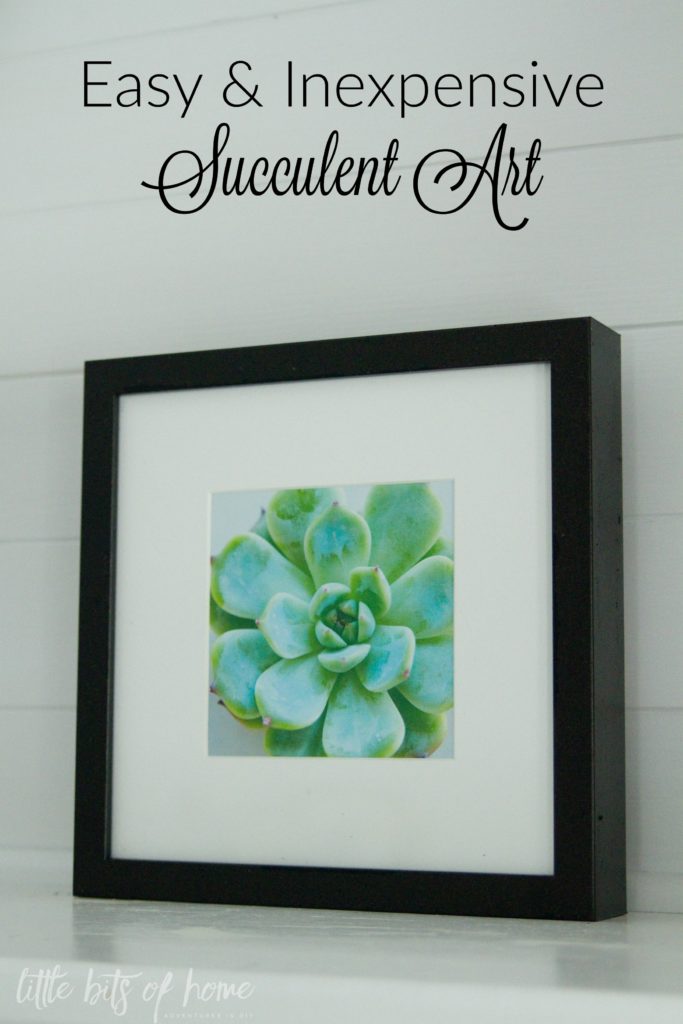 I decided to do a mini photo session for my succulent, then used the finished photo as artwork! I absolutely love how it turned out and it cost me next to nothing!
Here are my photo taking tips for success: 
-Take your photo on a clean, neutral background. I set my succulent on the concrete on my front porch.
-Take your photo in natural light. I took the photo on the front porch where I had plenty of light, but not direct sunlight.
-I used my DSLR camera, but you don't need fancy equipment for this! Use your phone if that's all you have! I took this picture I posted on Instagram with my phone in the grocery store parking lot and I love how it turned out!
-Try editing your photo! I used Lightroom to brighten my photo and adjust the contrast. Looking for a great, free editor? Try PicMonkey! I use it all of the time and have great success with it! You could also play around with Instagram filters on your photo to give it a fun effect.
-Mat your photo. A good mat can really up the sophistication level! And, of course, finish it off with a nice frame!
I'll be adding this art to our bedroom after we paint for a vibrant pop of color!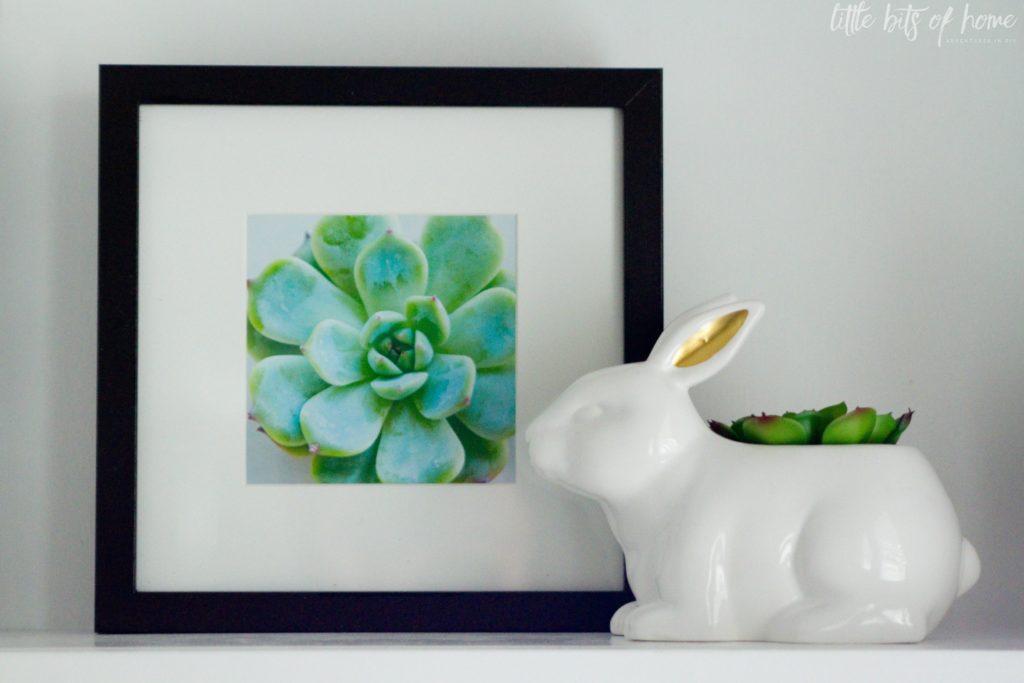 Ok, now it's your turn to tell us what project supply we should use next! Vote below!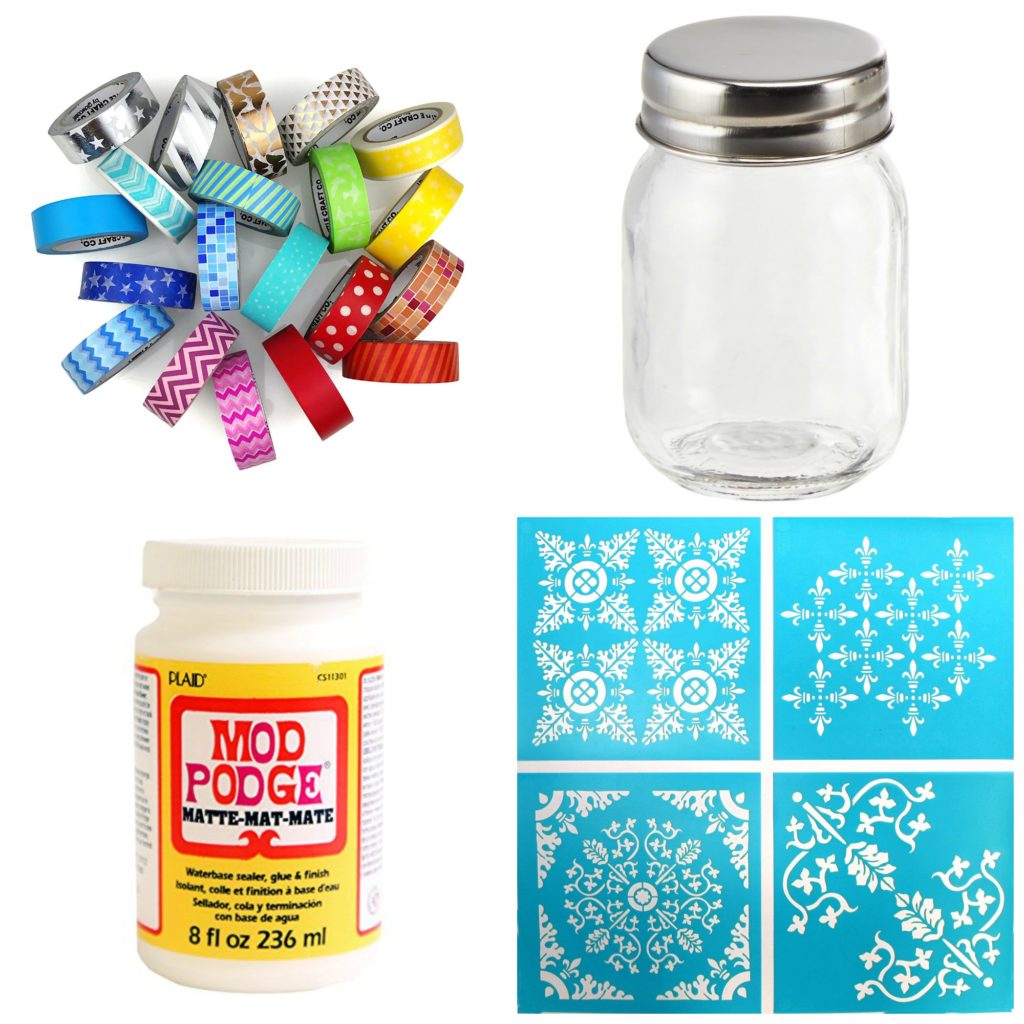 All images via Amazon.com
Create your own user feedback survey
If you can't see the survey, CLICK HERE!!!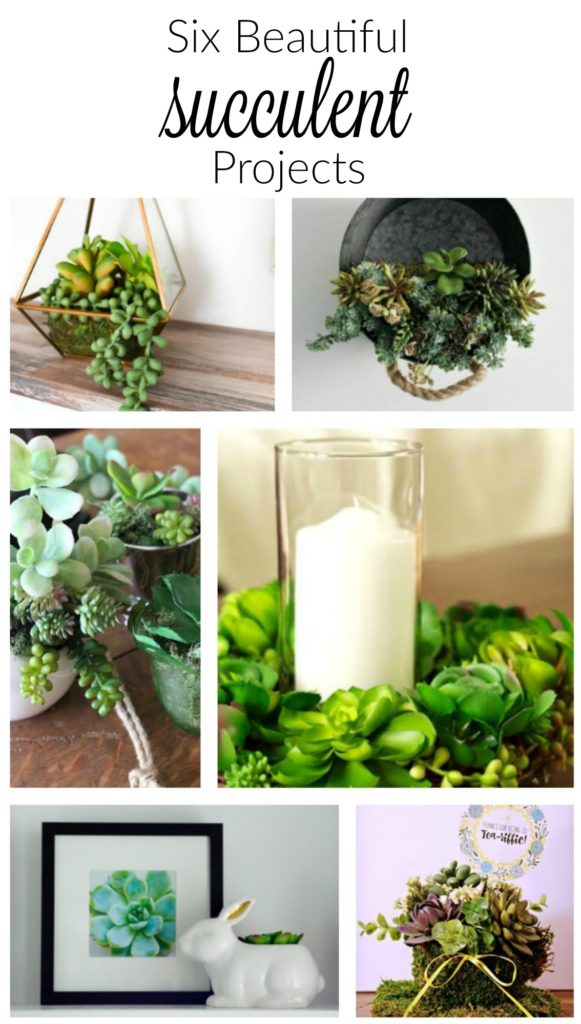 5 Minute Faux Succulent Terrarium- Making Joy and Pretty Things
Hanging Succulent Planter- Our Crafty Mom
Creating Mini Succulent Arrangements- My Life from Home
DIY Faux Succulent Centerpiece- Two Purple Couches
Easy Succulent Art- Little Bits of Home