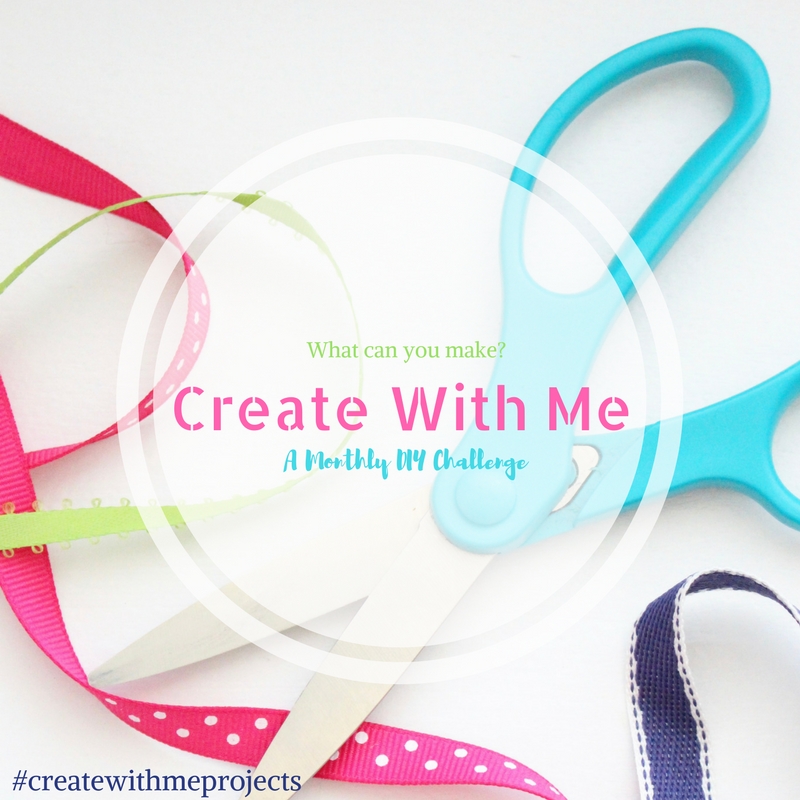 It's time for another Create with Me Challenge! Hooray! I was so excited you all voted for us to use picture frames this month. I knew just what I'd make!
Two different friends recently posted pictures of Lego minifigure displays that they had made for their kids. I knew Little Man would think this was amazing, so I set out to recreate it. Thanks for the inspiration, Betsy and Candace!!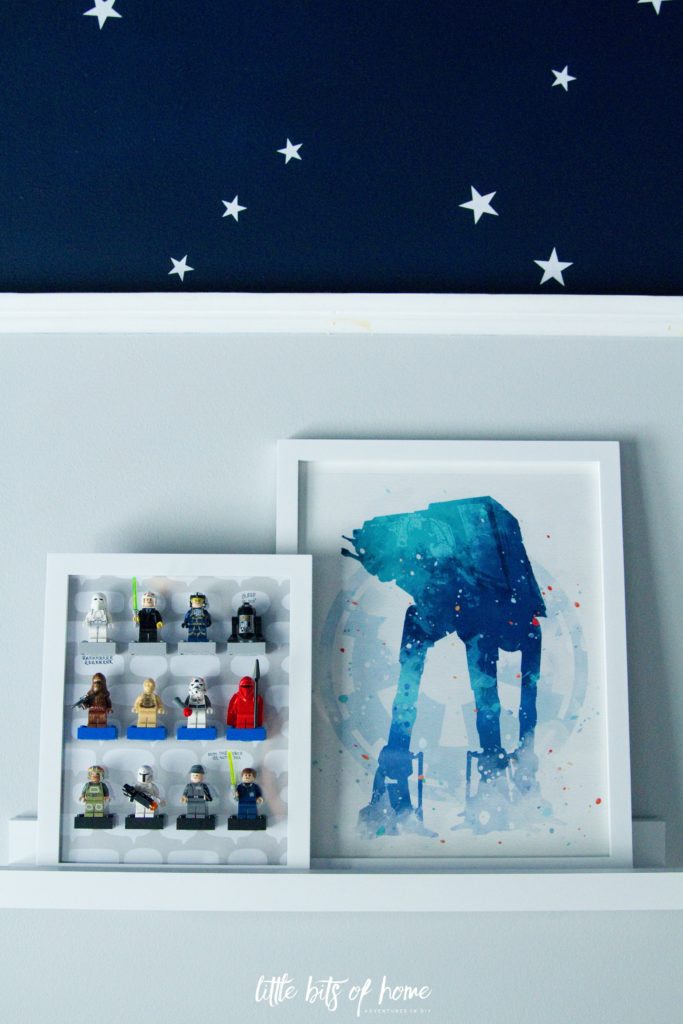 The process was super simple! I purchased a frame, added scrapbook paper inside the frame, then used E6000 to glue on 2×4 Lego bricks to the glass to use use as the minifigure stands. I found this thought bubble paper in my stash and thought it would be so fun to add phrases above a couple of minifigures!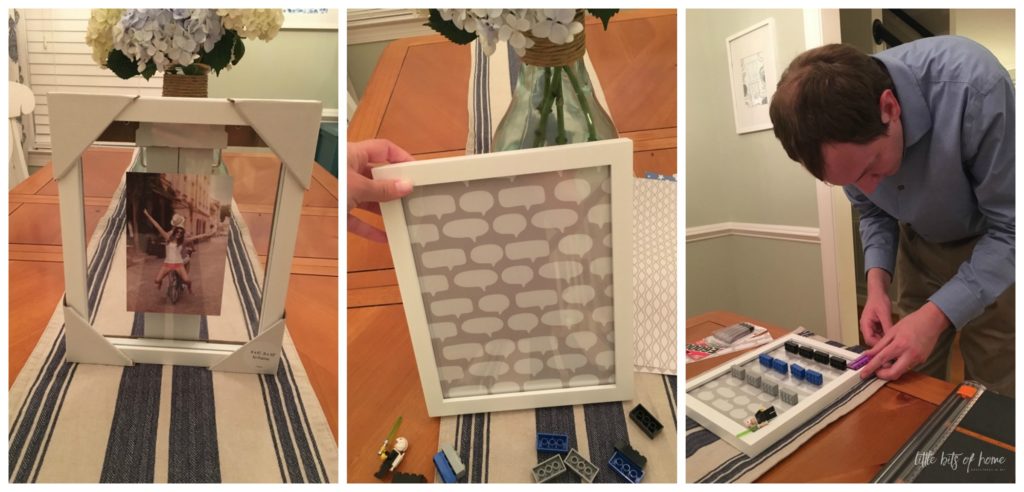 Cute, right?! And check out that awesome artwork next to it! My bestie recently did her boys' room in Star Wars and had an extra print that she gifted Little Man. He loves it! Thanks, Friend!!!!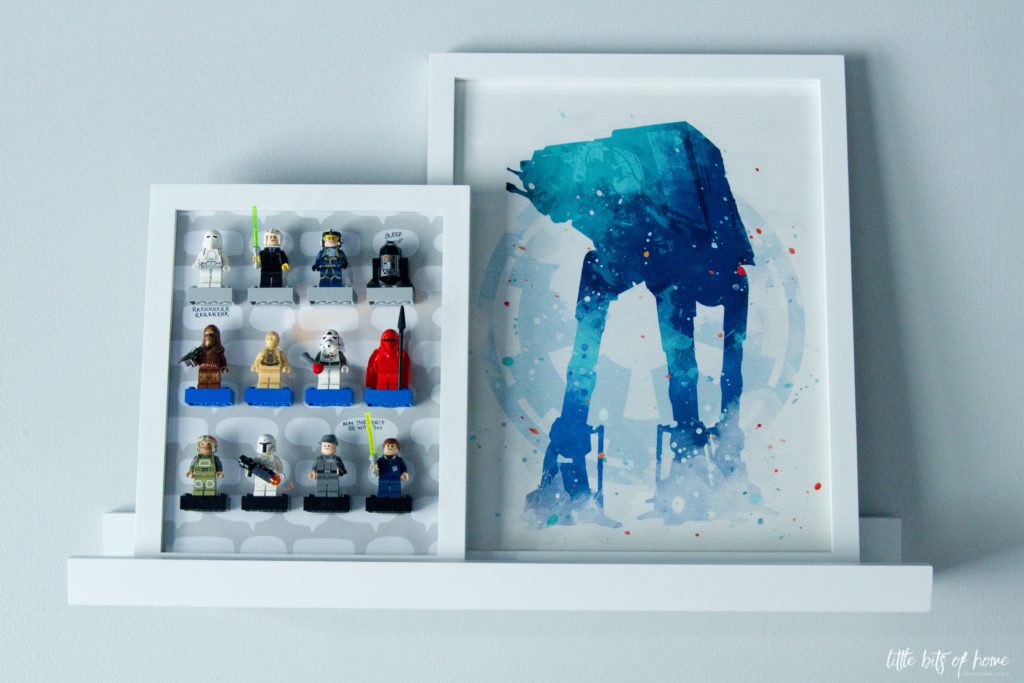 This project is definitely a form meets function type of project! I love that it helps keep things organized, but also looks like cool decor all at the same time!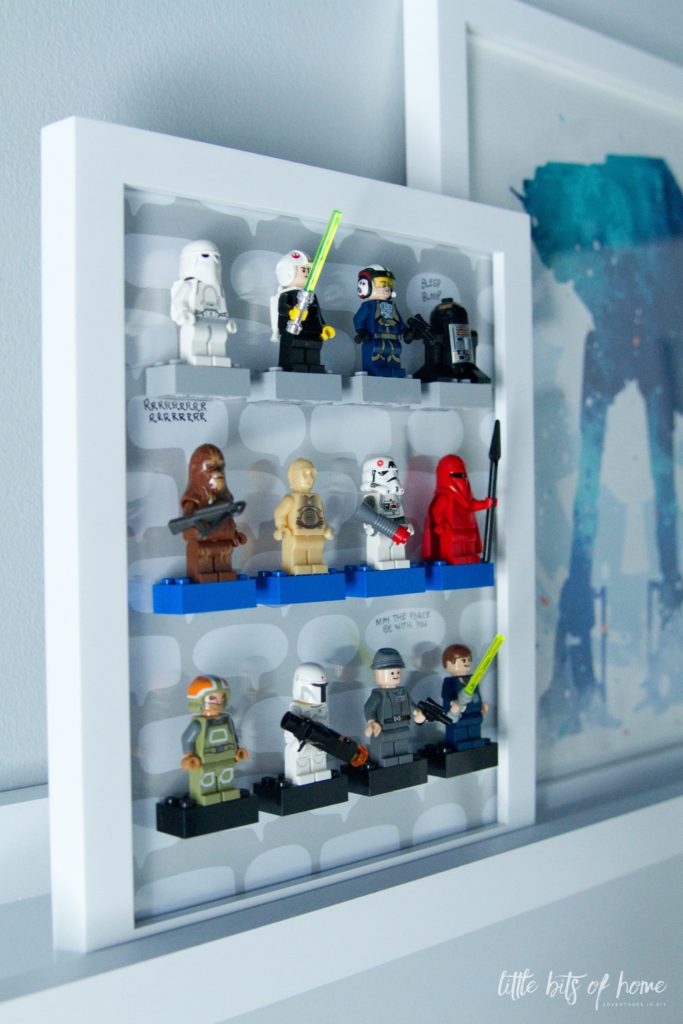 Little Man had to coach me on which minifigure holds which weapon. Apparently there are strict rules about these sorts of things. 😉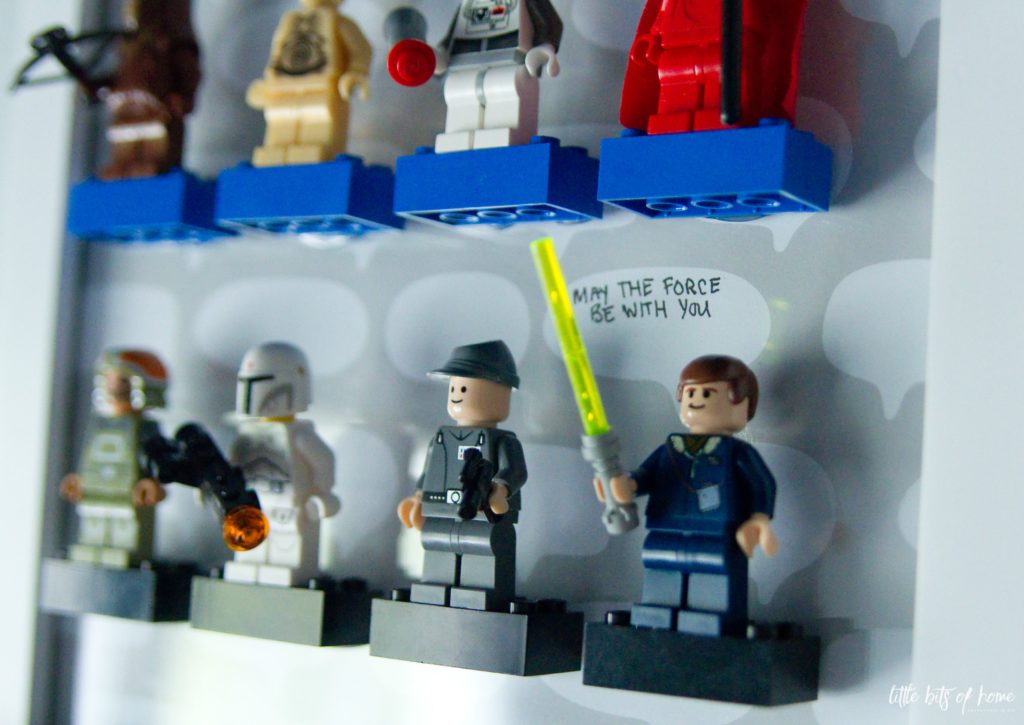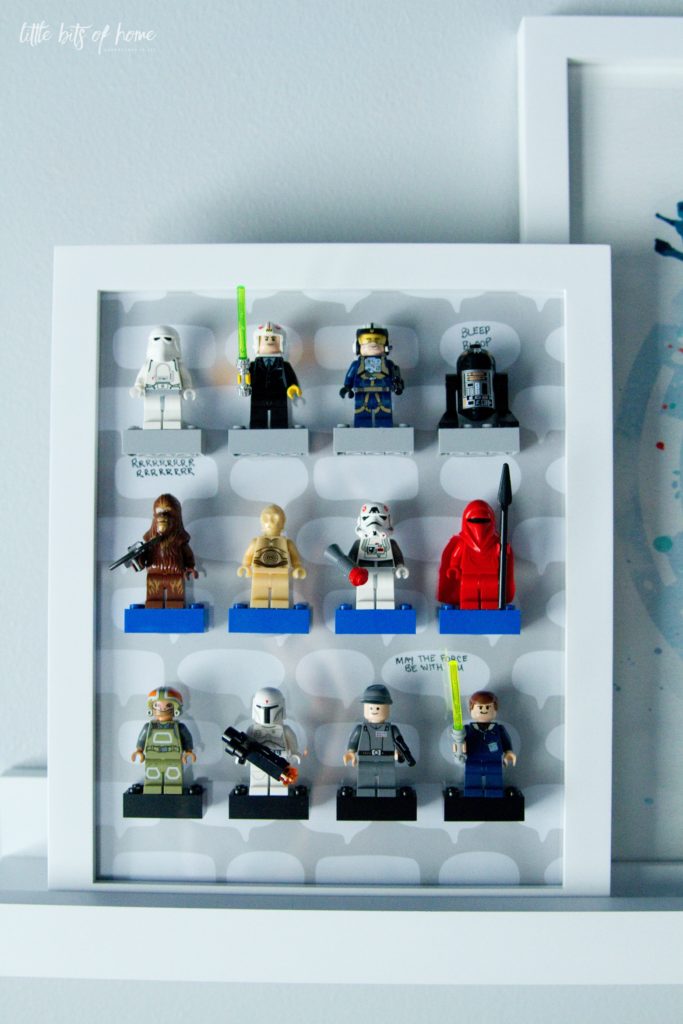 Now, take a second to vote for what we should use in our challenge next month and be sure to hop over to my blogger friends' sites and check out their picture frame projects!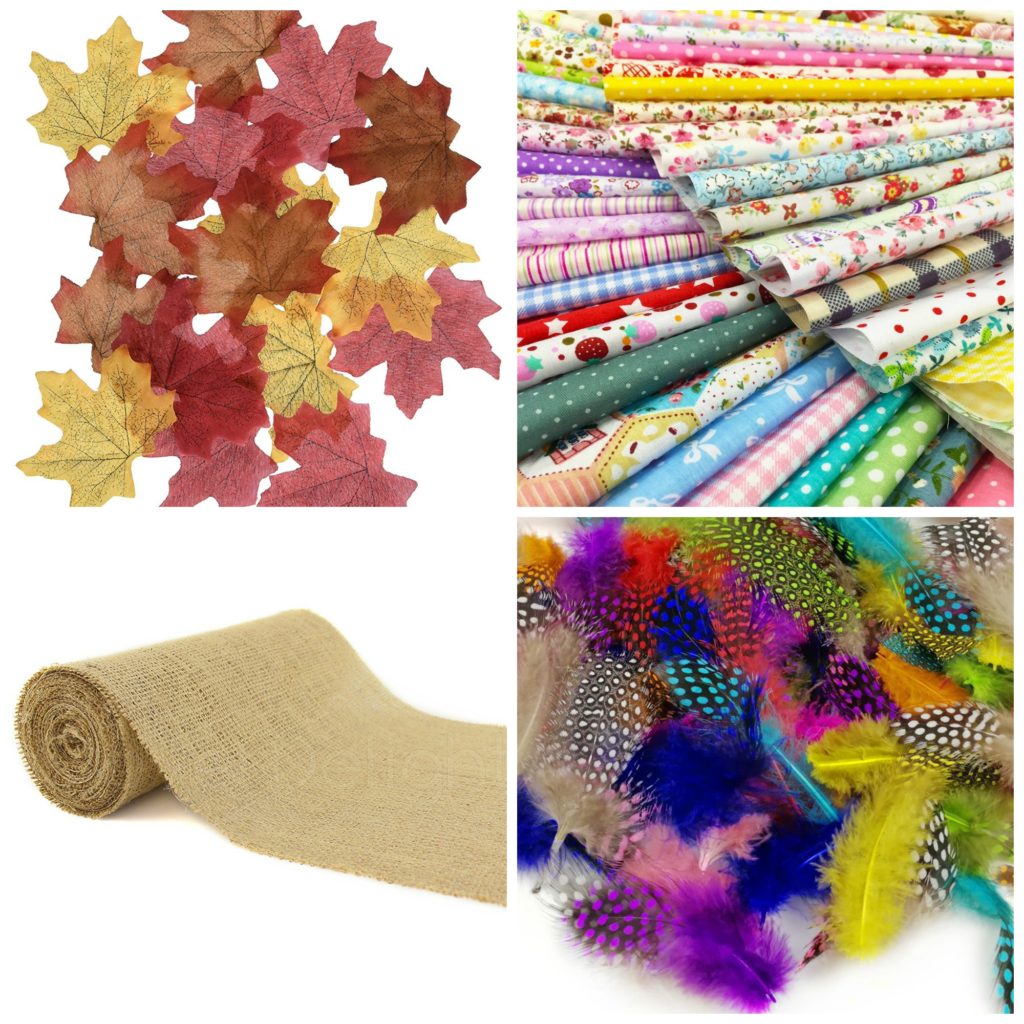 If you can't see the survey, CLICK HERE!