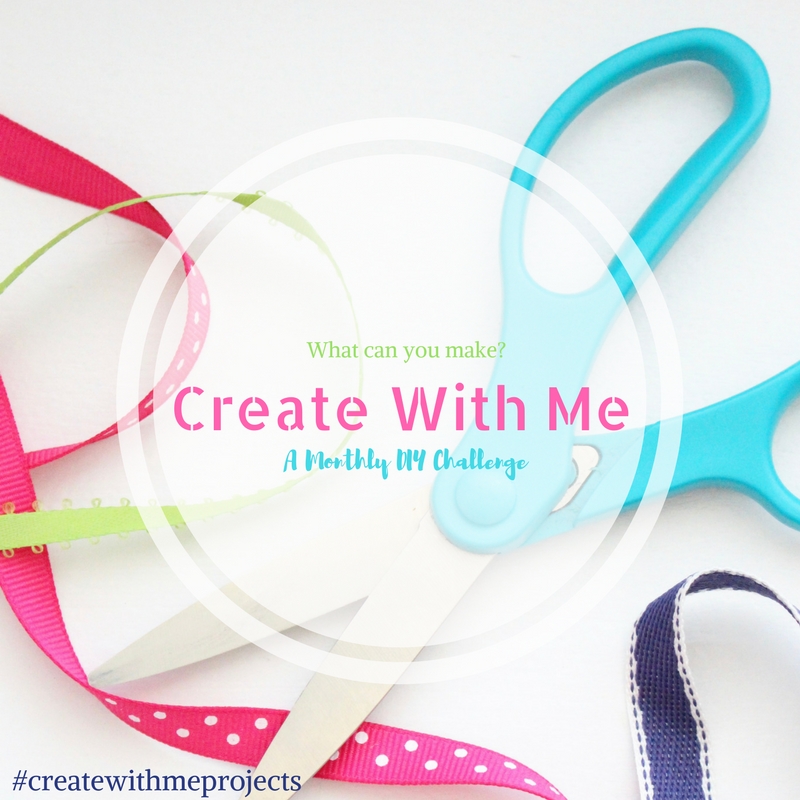 Last month, you all voted for us to create something using felt! A long time ago, I pinned a couple play tea bags I thought Little Girlie would like, then never made them! Isn't that how it goes with Pinterest sometimes?! 😉
This month's felt challenge was the perfect motivation to bring those pins to reality! It was SO much faster and easier than I thought! Here's how I made them!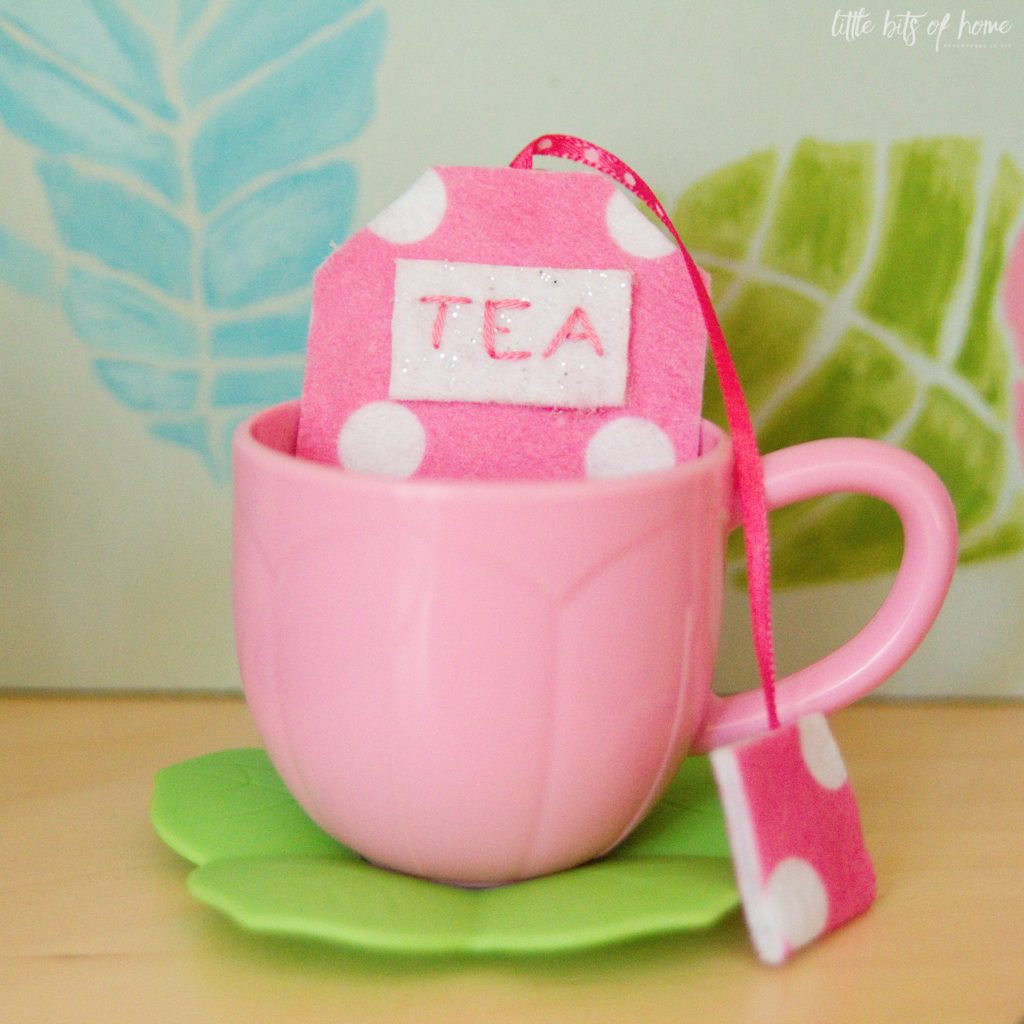 I purchased a sheet of patterned felt at Hobby Lobby and cut out two identical tea bag shaped pieces. I glued some extra felt into the middle of one piece to add bulk and make the bag look filled. Then, I hot glued around the perimeter, sandwiched the two pieces together (backsides touching), and gently pressed to seal. I did leave the very top unglued so I could add a little piece of ribbon for the string, then sealed it shut.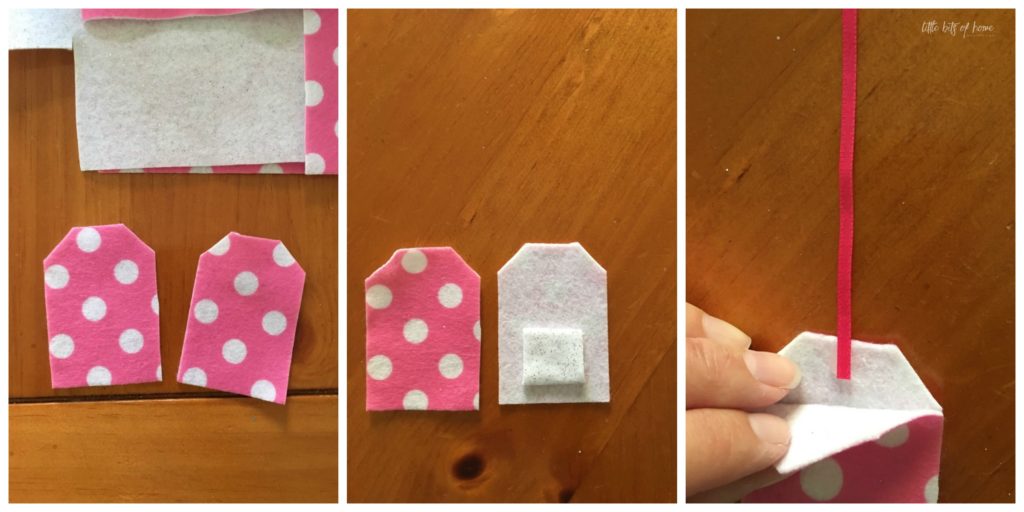 I folded and glued a little piece of felt onto the opposite tip of the ribbon as the tag. For a finishing touch, I used some embroidery thread to stitch the word "tea" onto a piece of sparkly felt, then glued it onto the outside of the tag.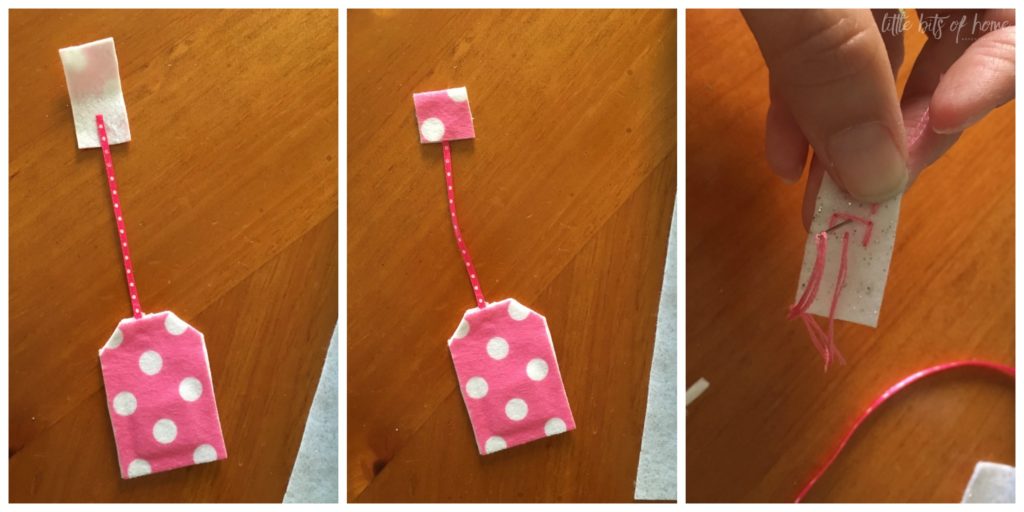 These were quick, easy, and super cheap! Little Girlie loves playing with them at her kitchen!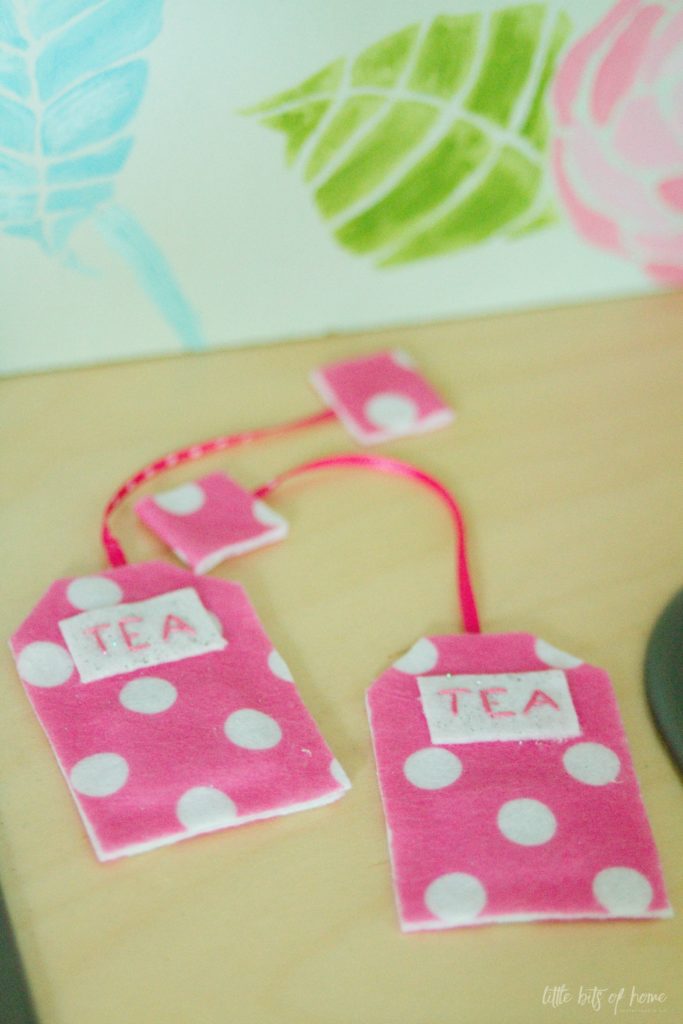 Be sure to check out all the other creative felt projects below! We will be taking a break from our Create with Me Challenge during the holidays, but will be back in January with lots of new, fun ideas!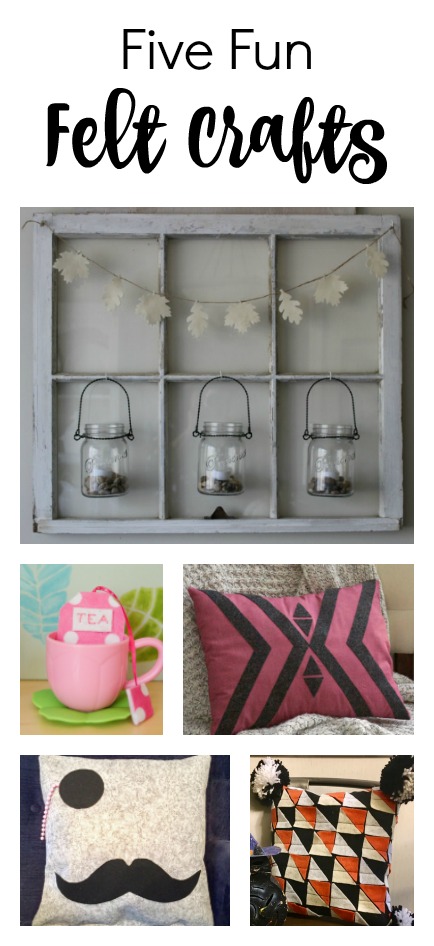 You may also like…