Tap tap, is this mic still on? Friends! I missed you all! I have spent 62 hours in the car driving up and down the east coast in the last three weeks. I toted my computer with me with the intention to blog, but I just didn't get to.
I drove down to FL to see my Grandma who was not doing well. We ended up losing her just a couple days later. She was such a sweet, thoughtful person and I already miss her so much!  A week after losing my grandma, we headed north to Boston to see my little brother graduate college. We got to see a lot of family and explore some along the way, too, which was nice. After all that, though, we are wiped out and I pretty much never want to drive again!
I've spent the week catching up on sleep and housework, but wanted to stop in and anwer a question I got three times in the same week from different friends–what are my go-to paint colors?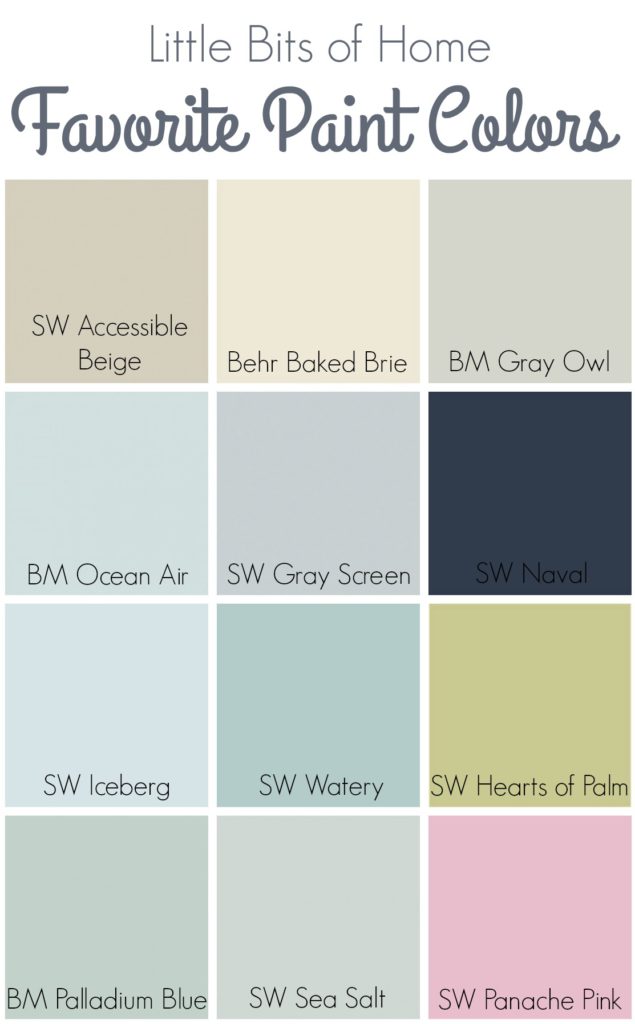 As you probably know, I love a good gray or blue paint, but we have several different shades in the house. Each room has different lighting, so the paints read differently room to room, hence the 584 shades of blue. 😉
My all time favorite paint color is Benjamin Moore Gray Owl. It's gray with a blue/green undertone. We had it mixed in Sherwin Williams Harmony paint and it's just so serene and beautiful!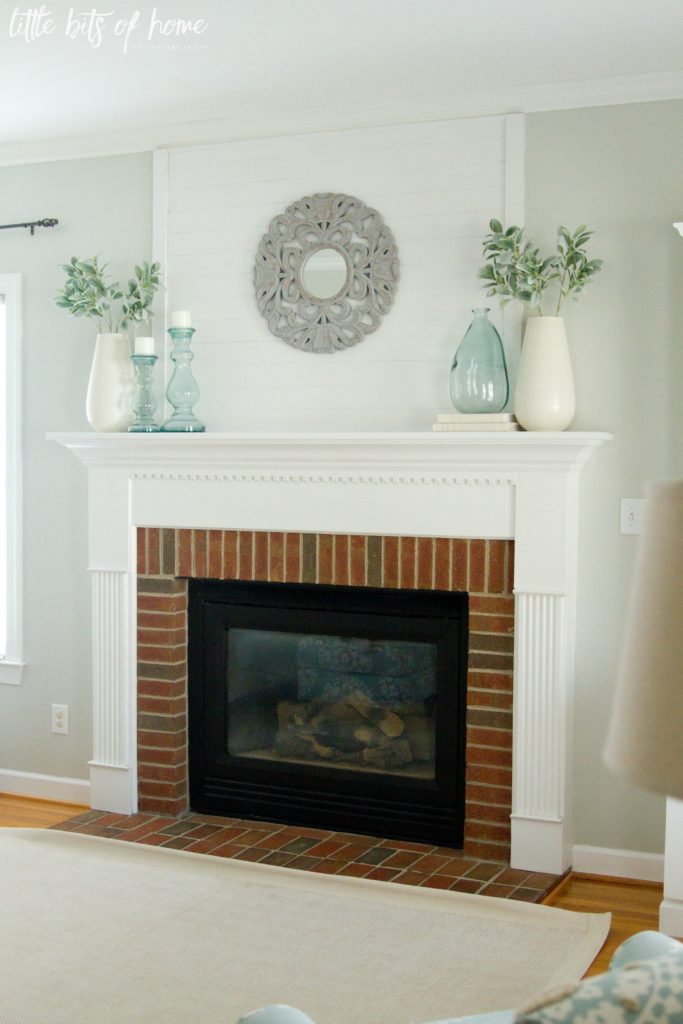 I used Gray Owl in the stairwell and upstairs hallway as well, but I had it lightened by 25% so it wouldn't look too dark in our shadowy hallway.
We love using color in the kid's rooms! The playroom is painted in Watery by Sherwin Williams and accented with Hearts of Palm for a fun striped wall.
Little Girlie's nursery was Panache Pink by Sherwin Williams. We are in the process of painting it Iceberg for her big girl room, though! Thanks to Frozen, she voted for an "Elsa blue" room. Yesssss! #forthewin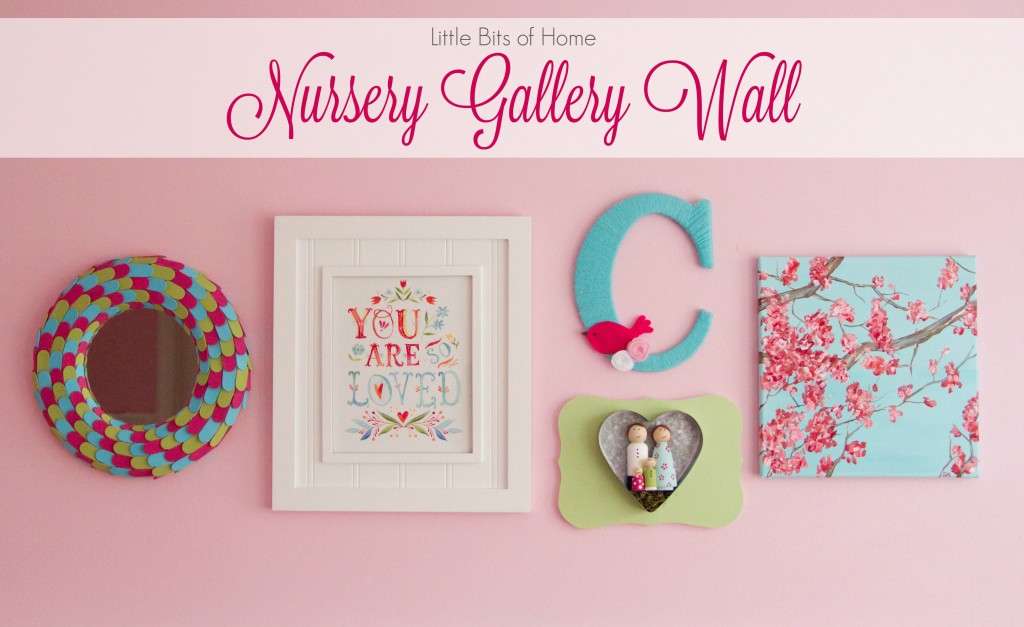 Little Man's room wins the award for coolest paint job in the house! We combined Sherwin Williams Gray Screen and Naval to create his cool outer space ceiling!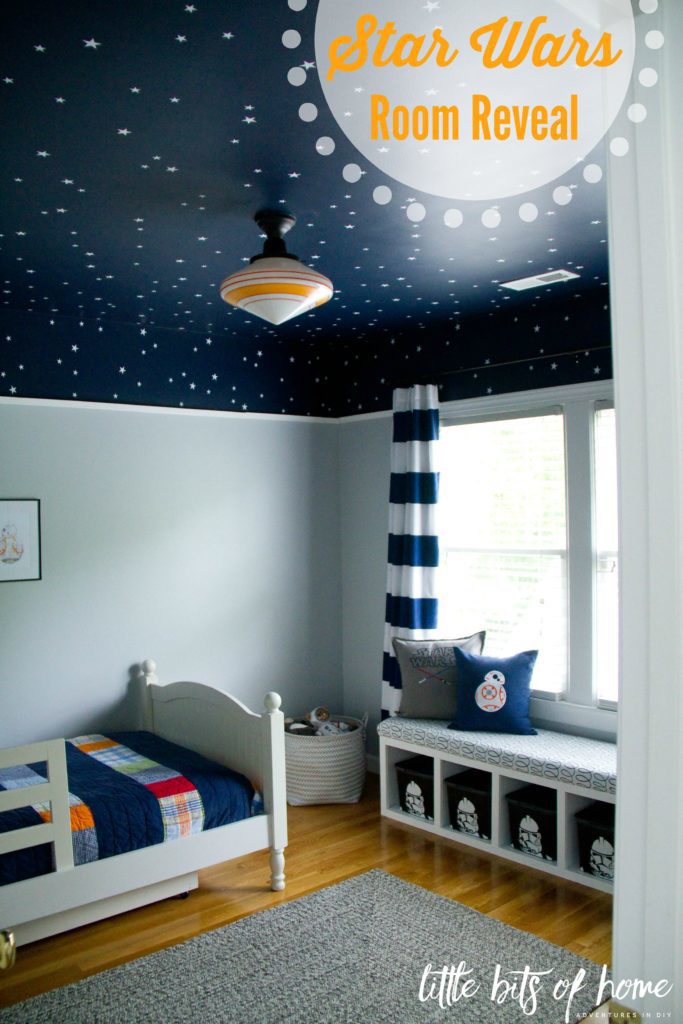 Here's a breakdown of all the paints we have used as well as the ones we have tested out and are planning to use in the future! Click the links to see them in our home!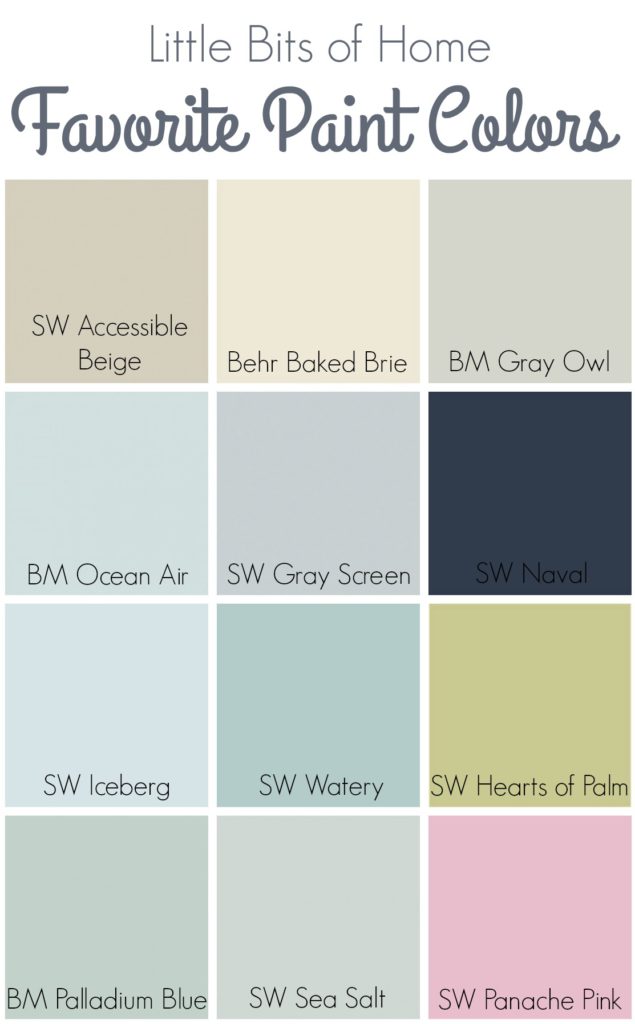 Accessible Beige–perfect warm beige with gray undertones, current master bedroom color
Bake Brie– We painted most of our previous house in this color and it is a great soft, creamy beige. Light and cheerful!
Gray Owl– living room/hallway/stairwell paint
Gray Screen & Naval– Little Man's room paint, a truer gray than Gray Owl
Iceberg– future Little Girlie's room paint
Watery & Hearts of Palm– playroom paint
Palladium Blue– favorite & future bedroom paint
Sea Salt– future dining room paint
Panache Pink– Little Girlie's room paint
Hope this helps next time you're searching for a good paint color! Have a good weekend, Friends!