Hey, Friends! It's been SO long since I've posted other than our weekly link up parties! I spilled coffee on my computer and had to wait a couple weeks to get a new one. Ahhh! Blogger nightmares. 😉 I've missed sharing with you all!
I want to share some of the thoughts about blogging that are swirling around in my mind as well as some of my plans for the blog in 2018. I'll sprinkle some of my favorite posts from 2017 throughout this post.  Just click the link under the picture if you want to see more about that project.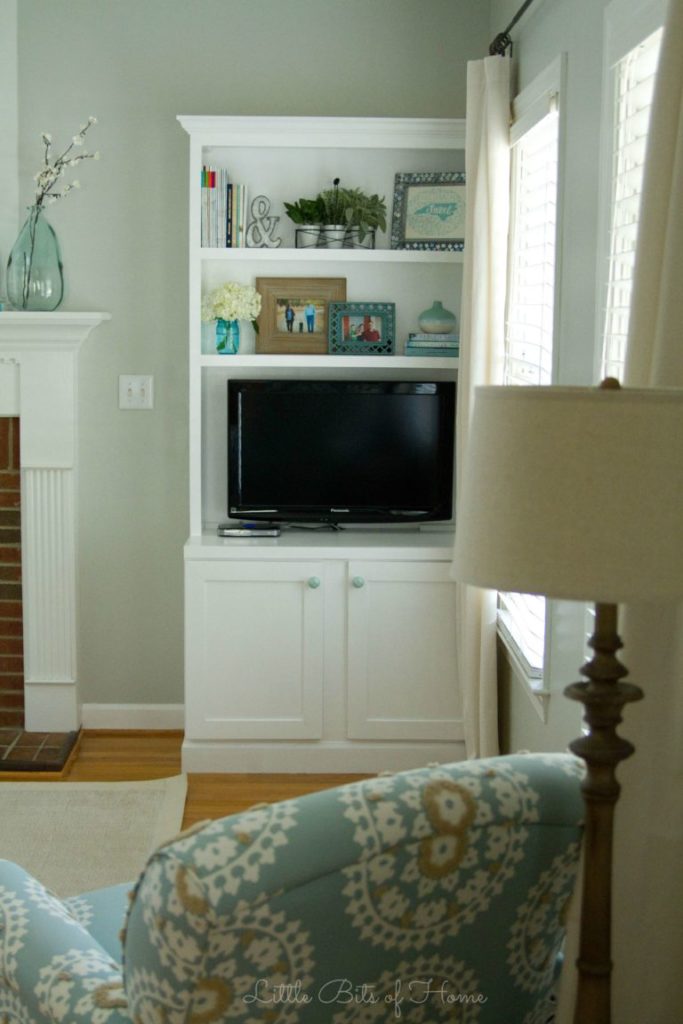 Usually around the holidays, I'm craving a break from blogging to enjoy family time and recharge. After a couple weeks, though, I'm usually rearing to tackle new projects and spilling over with fresh ideas. But, not this year. Honestly, I've felt discouraged with the whole blogging scene. As blogging grows and matures, it increasingly becomes more commercialized and produced. Gone are the days where it's enough to simply share the projects you do around your home, including all the progress posts. Now, the expectation is Pinterest perfect photography, catchy graphics, and magazine worthy completed rooms.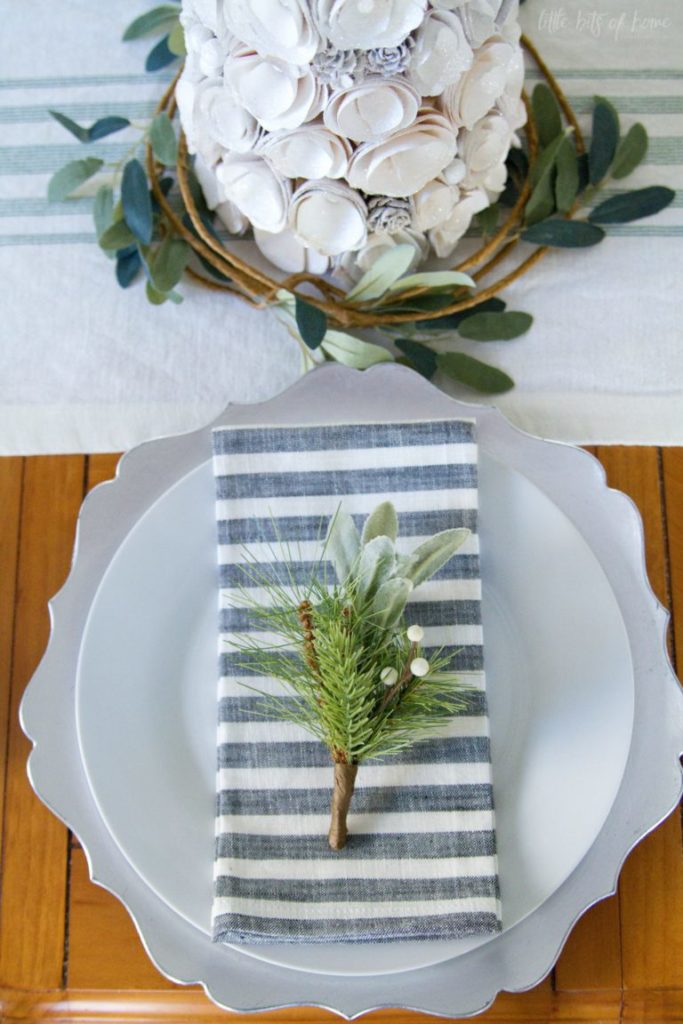 But, you know what? I don't have an editorial staff, unlimited budget, or endless amounts of time and energy to make it all happen. I'm just a girl with paint in my hair doing my best to update and decorate my home on a limited budget with an even more limited supply of time and energy. Things definitely don't happen overnight. Projects are messy, they take time, sometimes we pause because of schedules or money restraints and pick up again later. That's life. It's imperfect. But, it's reality.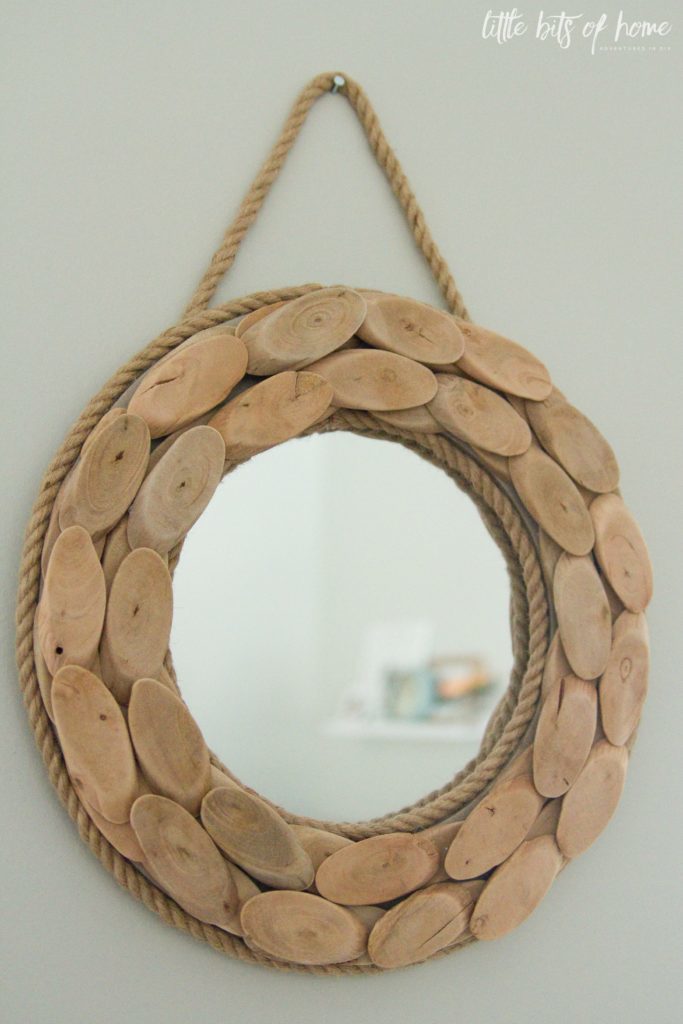 To add insult to injury, not only are bloggers expected to produce magazine worthy content, the social media algorithms are constantly changing, making it harder and harder for readers to consistently stay updated about new posts. The newest changes to Instagram and Facebook make it so that even if you like my page and feed, you still will not see my posts the majority of the time. I'll admit, it takes all motivation to post right out of me. Each blog post represents hours of work and to think that no one will see it is just so deflating.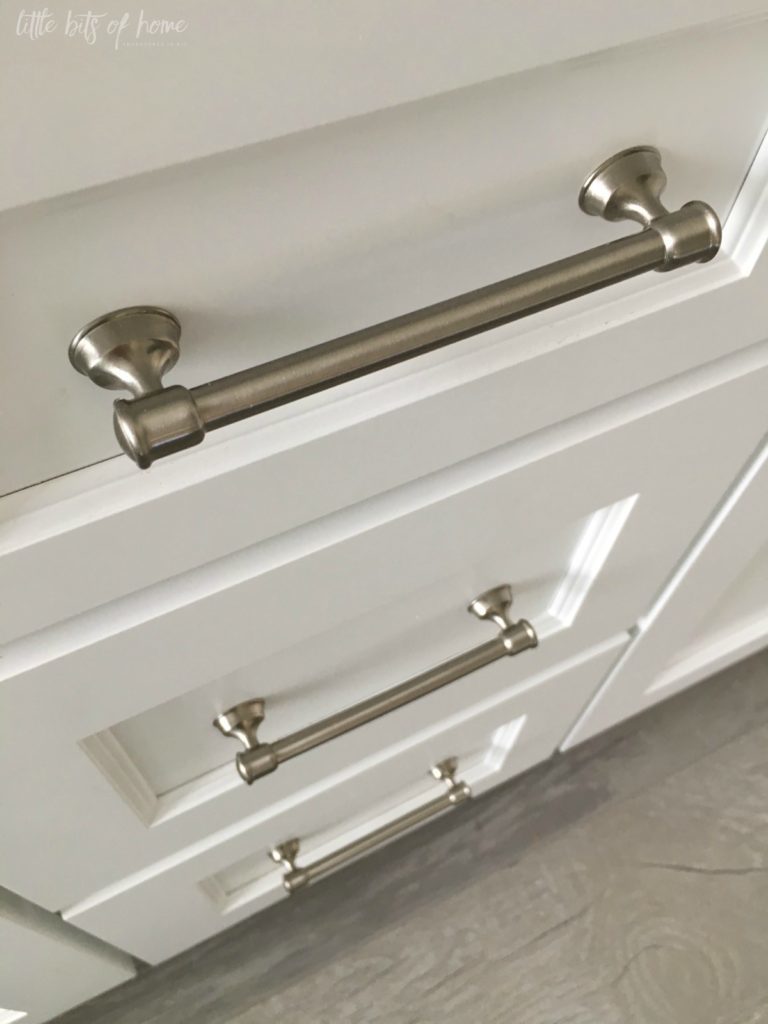 Bathroom Updates: Cabinets and Tile
But, here's the deal. I've been blogging for 5 1/2 years because I have an insatiable desire to share what I learn and discover. You may remember, I'm a teacher by profession, so it's not surprising that I feel the need to share what I learn, right? Haha! I simply love sharing new ways to make your home function for you, tips to make it beautiful, how to DIY even when you think you're horrible at building or painting. I want you to know you can do it. And I want to give you realistic expectations of how it can all happen.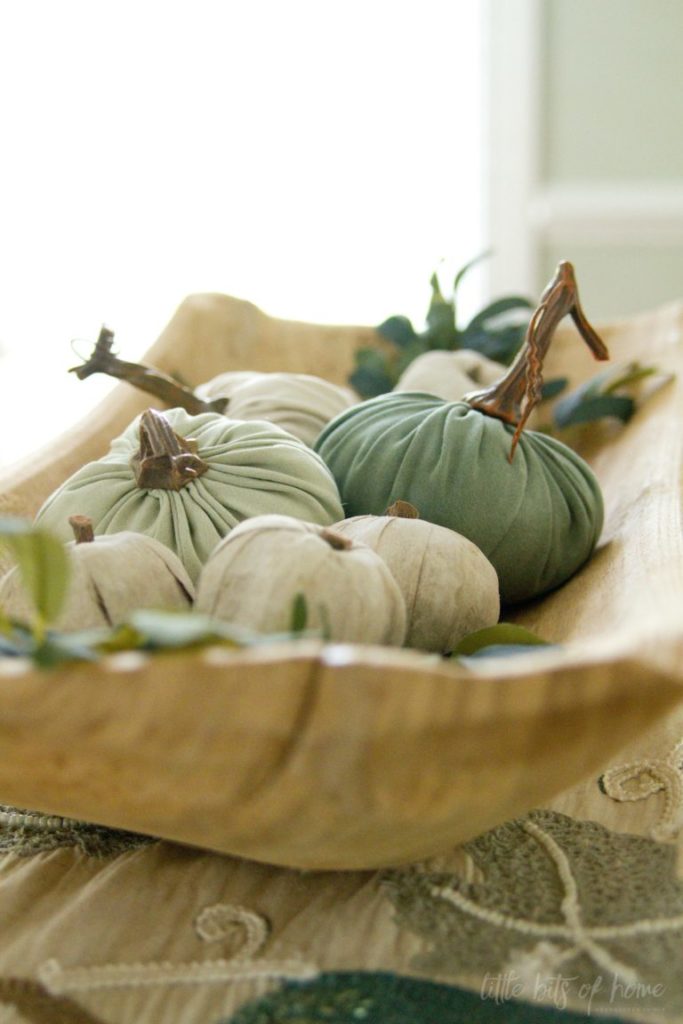 So, I'm going to block out the ever increasing demands on bloggers. I'm going to keep sharing the progress posts and the messy in-betweens, the super unflattering working photos, the budget friendly projects, the times I'm stumped and stuck banging my head against the wall, and the long saved for renovations as they happen. That's reality and what I love sharing the most!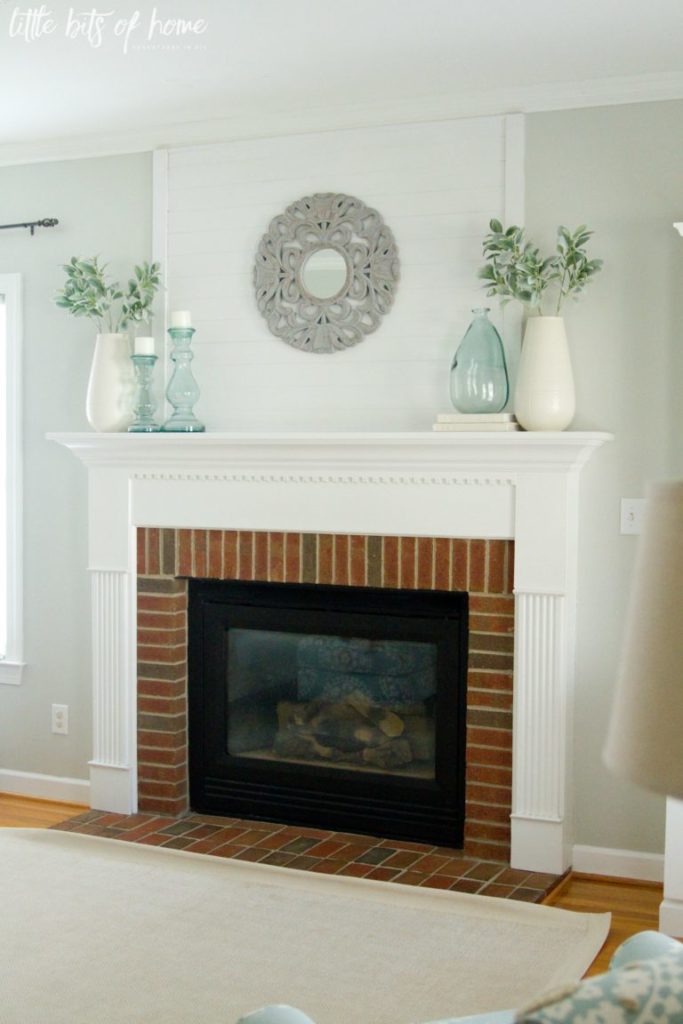 Fresh and Simple Fireplace Decor
I'd love for you to be able to keep following along, despite the social media changes! The best and most reliable way to follow along going forward is to sign up for the newsletter. I promise not to spam you! I will send out a weekly email recapping new posts on the blog, so you can stay up to date on the current happenings. To sign up, simply fill out the little form on the right side of your screen in the blue box that says "Get the Weekly Newsletter".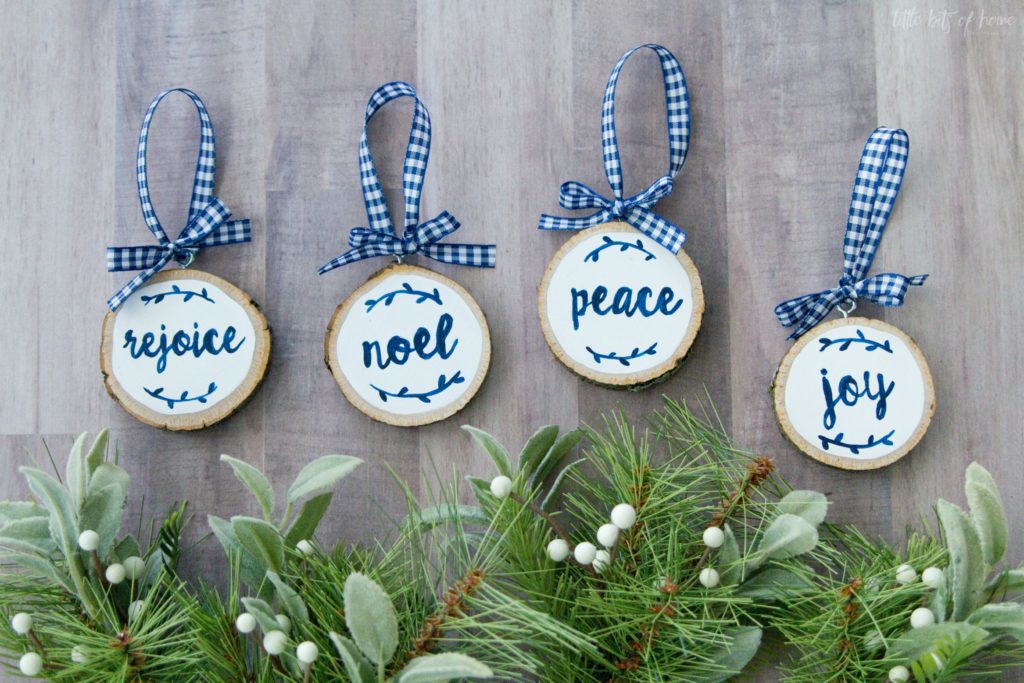 Hand Lettered Wood Slice Ornaments
As for 2018, I have a lot to share with you all! 2017 was personally a hard year for me. I was sick, had surgery and took a long time to fully recover and get energy back, my family was sick constantly, and we had to do an unexpected renovation that literally dragged on all year and sucked the life right out of me. So, this year definitely feels like a nice clean start. I am feeling much healthier and have so much more energy and stamina than I have had in the past couple years!
I have a master bathroom update and reveal to share soon, a room I made over without ever blogging a word about it (Say what?! I'll explain all about it when I post about it!), another room we plan on completely redesigning this year, and lots of smaller DIY, decorating, and organizing projects.
Laundry Closet Before and After
Last but not least, I really want to work on connecting with you all on a more personal level this year. I do not share about our kids here for security reasons, so have tended to not share much about our personal lives at all. But, I want you all to get to know us better this year! And I'd really love get to know you all more this year, so please be sure to comment so I can hear all about what's going on with you! I read all of your comments and try to reply to as many as I can! You all have shared so many good tips and encouraging words over the years! I love hearing what you're up to!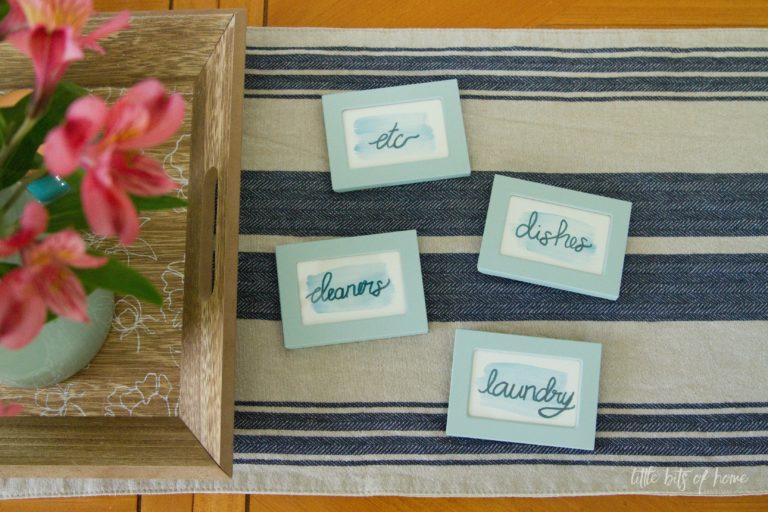 If you made it to the end of this marathon post, go get yourself a big ole cookie! I hope you all know how much I appreciate you reading my little corner of the Internet and being such a kind and supportive community! Love you all!